Sumerlan provides a comprehensive analysis of your utility bills and charges to save your company money.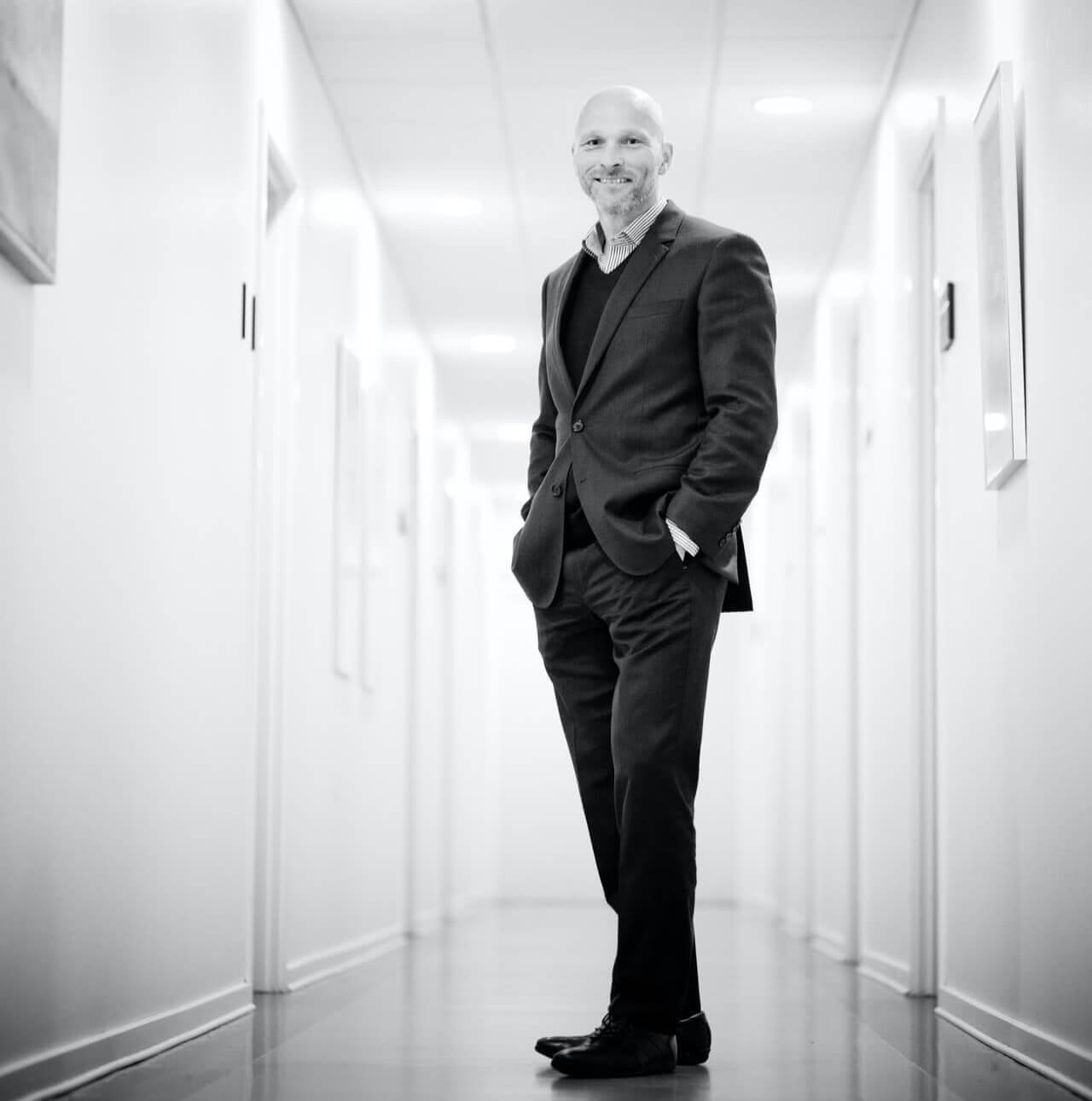 If we can't save your company money on utility costs, you pay us nothing for our efforts. Sumerlan provides a no-risk, no obligation, performance based utility audit. We either deliver tangible results that will put money back in your pocket or we don't get paid. When we are successful in saving your company money on utility costs, we simply split those savings with you.
Our team has successfully helped thousands of customers reduce their utility costs by thousands of dollars. This amounts to millions in utility cost savings over the past 20 years. Find out if your company is among the 75% of companies that are overcharged each month on their utility bills
By identifying billing errors, overcharges, and rate schedule changes we can probably put money back onto your company's bottom line. Let us negotiate with your utility providers to ensure that your company is paying the absolute minimum for the utilities you buy.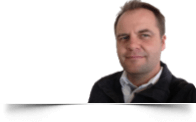 Ryan Reece, M.B.A.
Ryan has over 25 years of experience saving companies money on their utility bills and has recovered millions of dollars for his clients.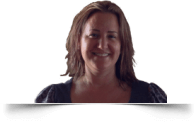 Ginger Heal
Ginger makes certain that each client packet is efficiently worked to ensure all savings are implemented.​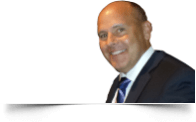 Jeff Witt
Jeff comes to Sumerlan with many years of utility management experience and heads a Florida division of Sumerlan.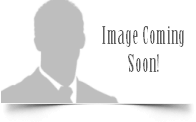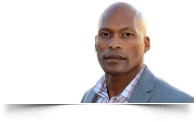 Colin Hamilton
Colin has 15 years experience in energy management solutions and has been a driving force in helping our Florida clients.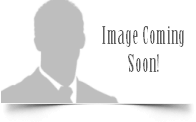 Let Sumerlan take the guesswork out of your utility costs. Find out just how much you may be overpaying, and if you're company is being overbilled.