Utility Bill Auditing Services
Did you know, 75% of companies on average are overcharged on utility expenses and utility provider discrepancies can be reversed? Sumerlan has a proven track record of finding utility savings and reversing overpayments.
Your Nationwide Utility Bill Audit Provider
Welcome to Sumerlan Management, Inc., Utility Bill Savings for Business
Sumerlan is a premier utility bill auditing company. Our team has been saving companies money on their utility bills for over 20 years. We have worked with thousands of businesses over that time and we have literally saved them millions of dollars. Our primary focus is assisting businesses in the identification and capture of savings on their utility bills, I.E. electric bills, natural gas bills, telecom bills, water/sewer and other fuel bills.
Request a Free Utility Audit and Stop Overpaying for Utilities
Do you know how much your business is being overcharged for utilities? Find out today with a free audit
Electricity is the primary cost to any business making Sumerlan's Utility Audit especially important to your bottom line.
Water and Sewer charges often come with hidden charges. Our utility audit experts can find savings when others can't.
A natural gas audit helps determine transmission and distribution fees and determines what overages you're due.
We offer a simple utility audit process
You path to saving money on utilities starts with a short meeting on the phone or in person and a copy of your most recent utility bills are all we need to get started. Within a short week we will get back to you with our findings.
Electric Utility Companies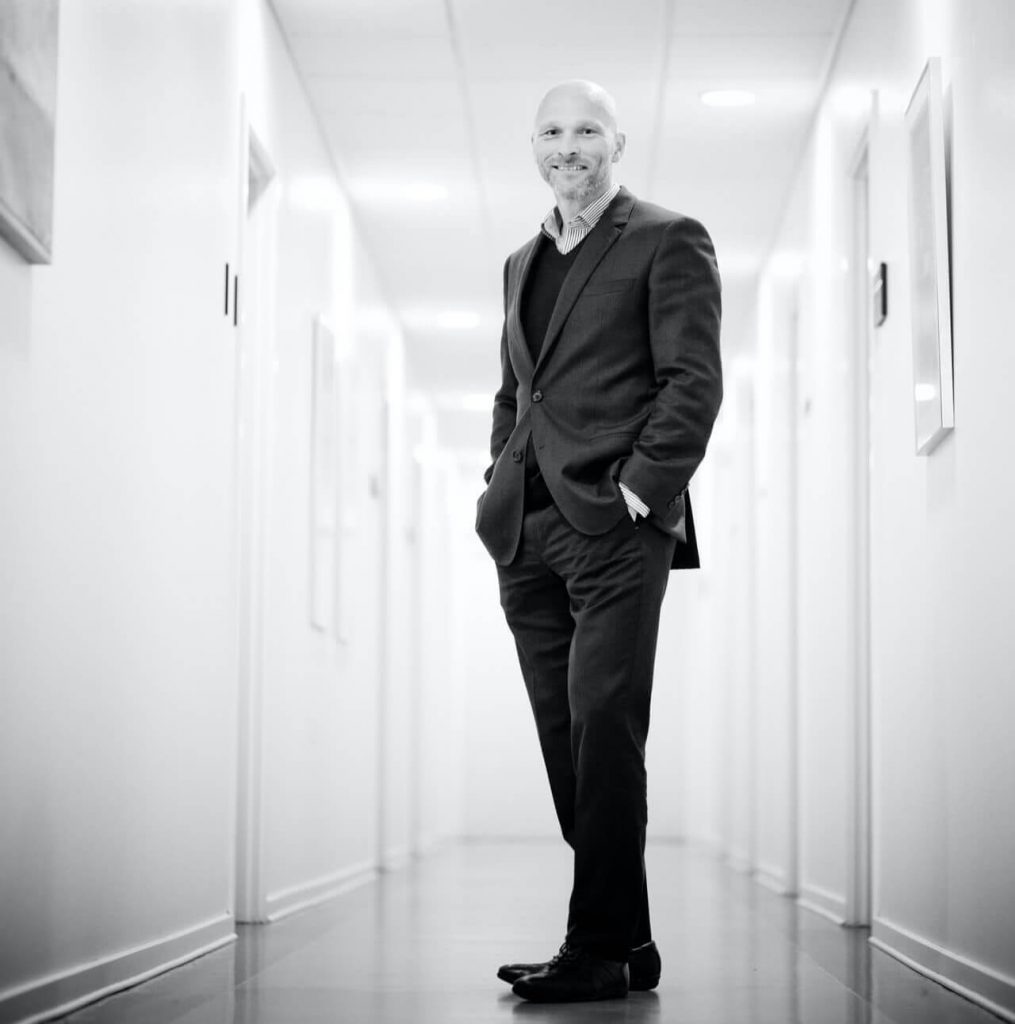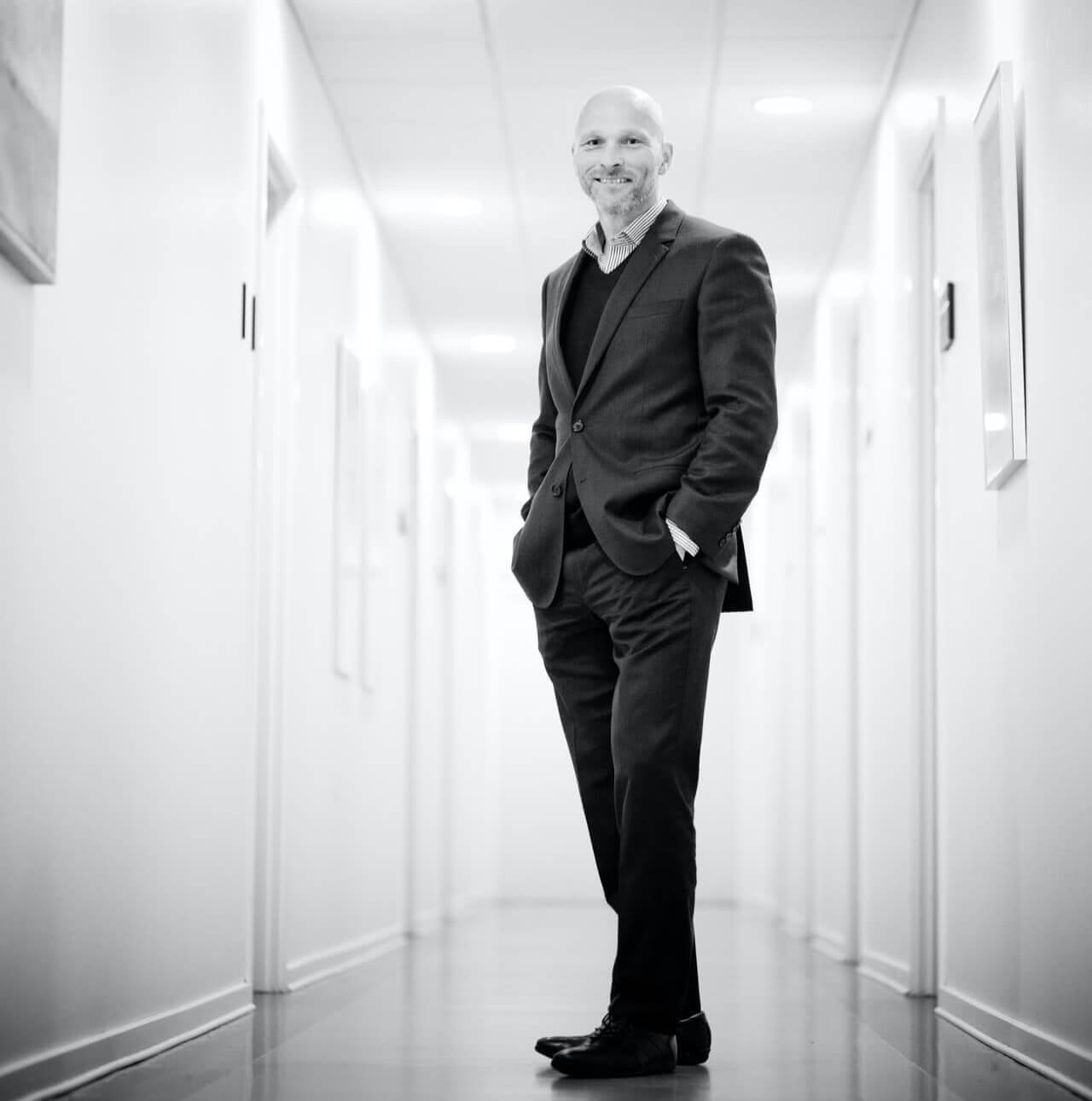 Here's What Clients Say about Us
"Thanks for helping us get money back from our utility suppliers! When running a small business in a tough economy, every little bit helps. I was very skeptical when I first heard what Sumerlan was offering but was pleasantly surprised to see the refund checks"
We appreciate our relationship with Sumerlan and are thankful for the service you provided. Thank you for the successful service you have provided and we wish you well.
~Faith Assembly of God; Florida
Sumerlan helped us recover overpayments we had been paying to TECO for many years. Our refund alone was over $25k. We Definitely recommend their work!
~ Yacht Manufacturer, Tampa
Who would have thought that a utility company actually OWED money to it's customers? Kudos to Ryan and staff for making us true believers.

~ Pride Community Center
Let Sumerlan take the guesswork out of your utility costs. Find out just how much you may be overpaying, and if you're company is being overbilled.